[+] PLANIMATIK™ Branding + Key Visual Development. [SaaS]
BR_______________ [Planning of Inland Shipping/Freight via Trucks] MAIN CONCEPT メインコンセプト: A GENERAL PLAN OR PROGRAM FOR ACHIEVING AN OBJECTIVE.
[+] >>>>> [: A PLAN GIVING OVERALL GUIDANCE]
PLANIMATIK™ RESOLVE THE NEED FOR BETTER AND MORE ORGANIZED INLAND SHIPPING PLANNING AND EXECUTION IN ORDER TO MANAGE "DISRUPTIONS" OR UNFORESEEABLE/UNCONTROLLABLE EVENTS SUCH CARRIER SHORTAGES, FLUCTUATING RATES ETC.
[+]
A MASTER PLAN IS A DYNAMIC LONG-TERM PLANNING DOCUMENT THAT PROVIDES A CONCEPTUAL LAYOUT TO GUIDE FUTURE GROWTH AND DEVELOPMENT. MASTER PLANNING IS ABOUT MAKING THE CONNECTION BETWEEN BUILDINGS, SOCIAL SETTINGS, AND THEIR SURROUNDING ENVIRONMENTS.

WEB ︎︎︎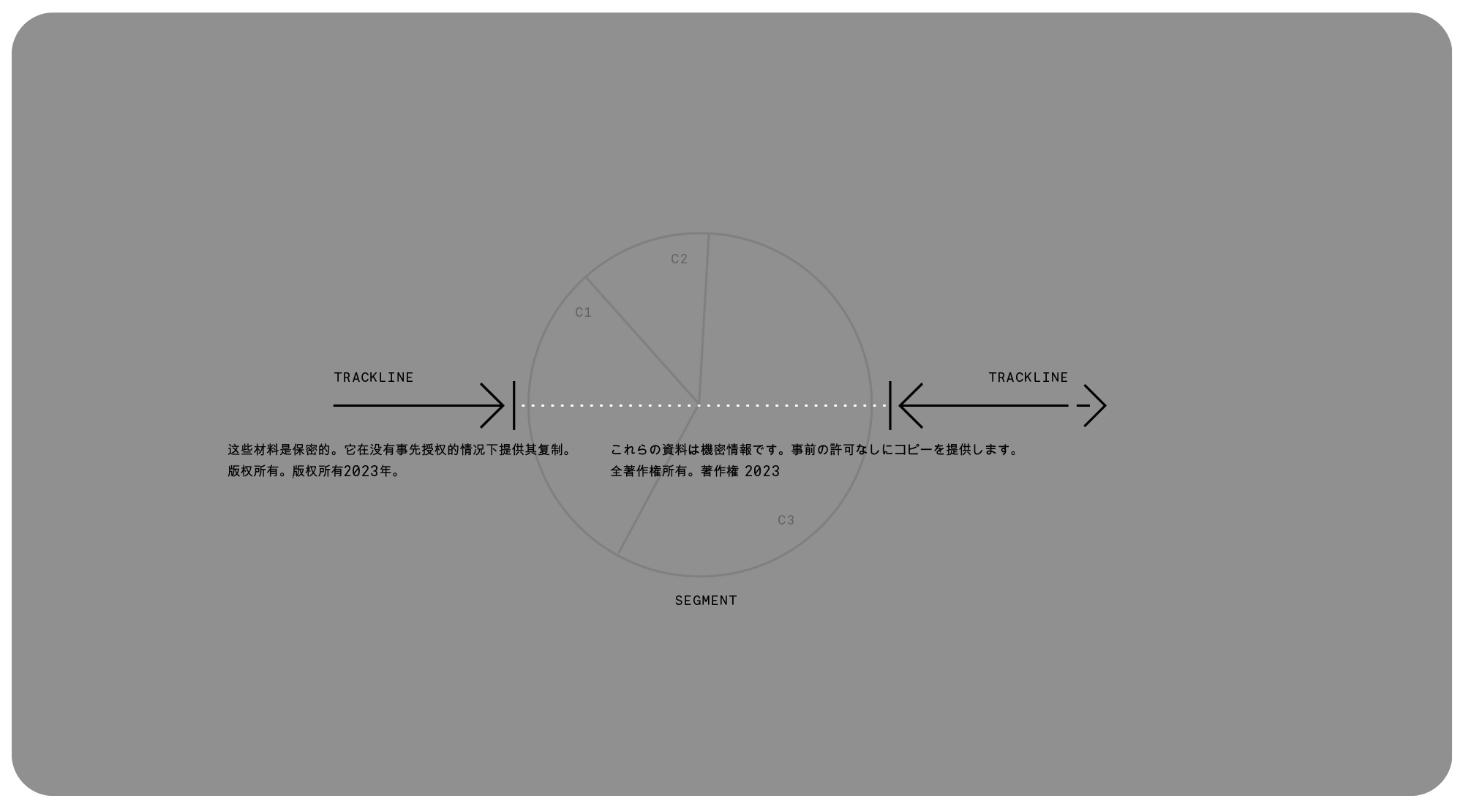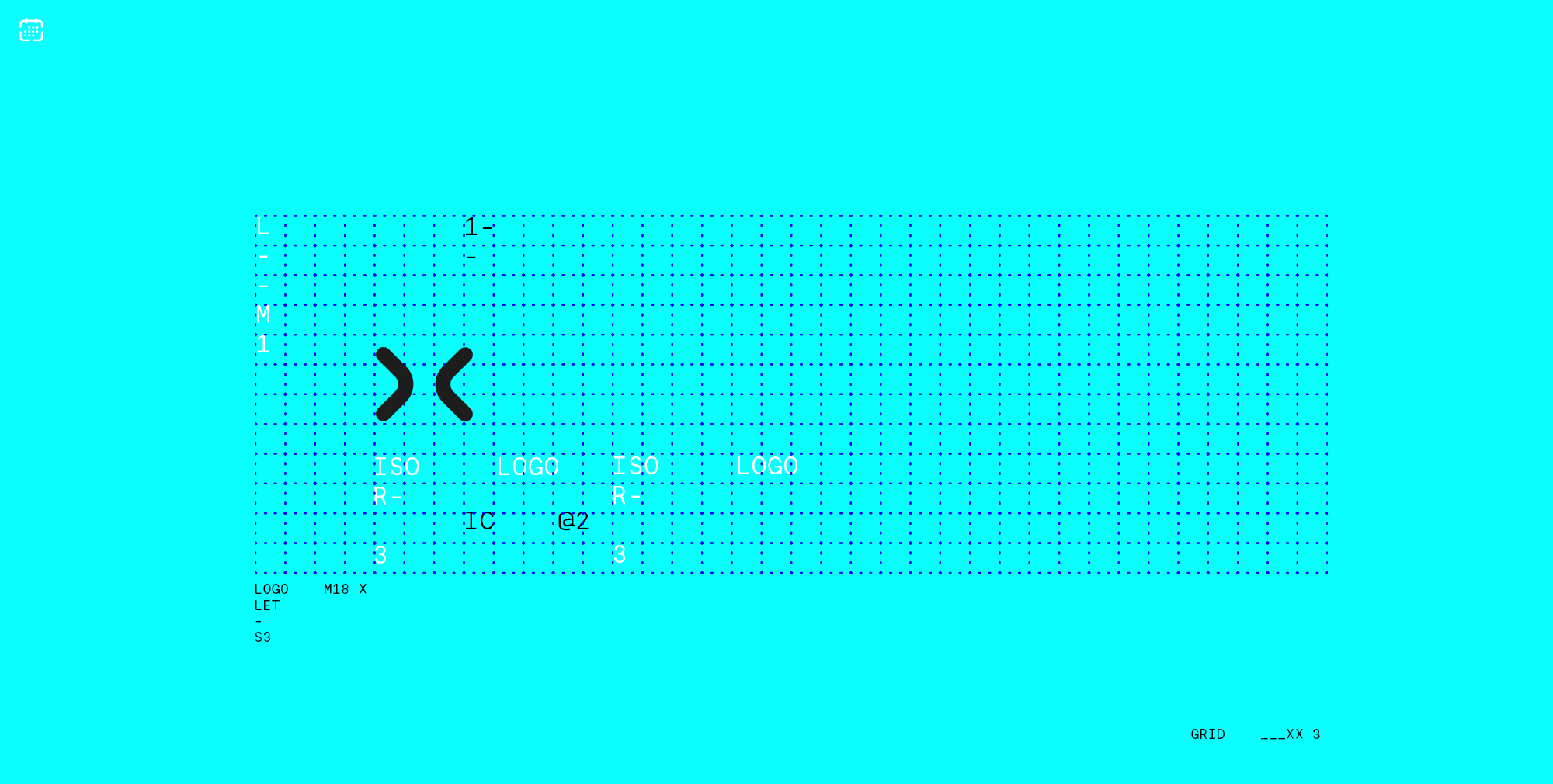 h3l™. Thanks for watching. Join us ︎︎︎J