Mindfully™
Branding
and
Social Media
Contents
-Brief-簡単な説明
Mindfully™ solves any and all problems derived from the lack of intentional behavior and routine through music, including but not limited to sleeping irregularities, poor stress management, and blocks toward self-actualization.We take a clinical approach to creating music for utility primarily making use of healing frequencies. This music is versatile in its use for fostering sleep, meditation, and general wellbeing.
Mindfully™は、睡眠の不規則性、不十分なストレス管理、自己実現へのブロックなど、音楽を通じた意図的な行動や日常生活の欠如に起因するあらゆる問題を解決します。
私たちは、主に癒しの周波数を利用して、実用的な音楽を作成するための臨床的アプローチを採用しています。この音楽は、睡眠、瞑想、および一般的な幸福を促進するためにその使用において用途が広いです。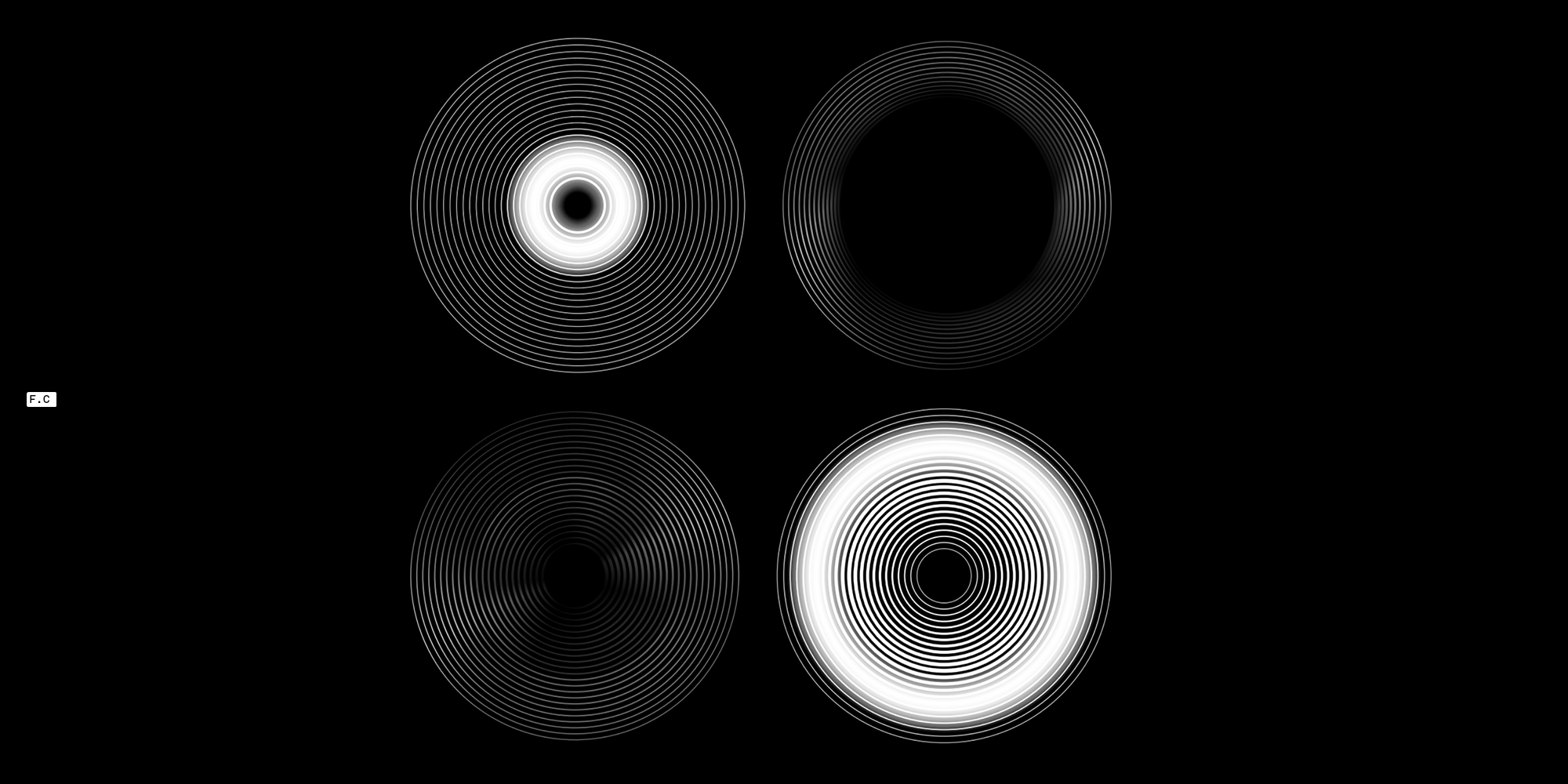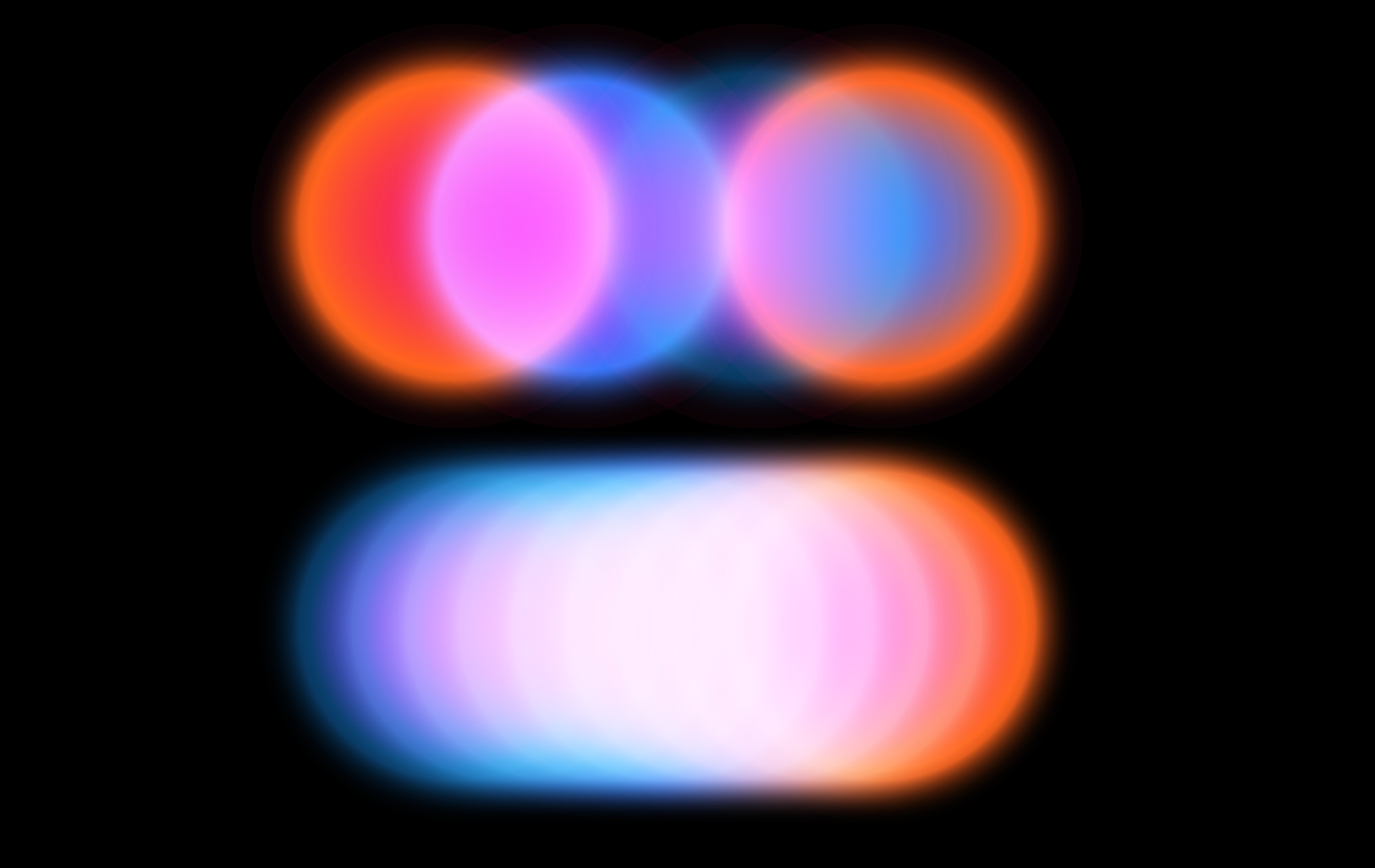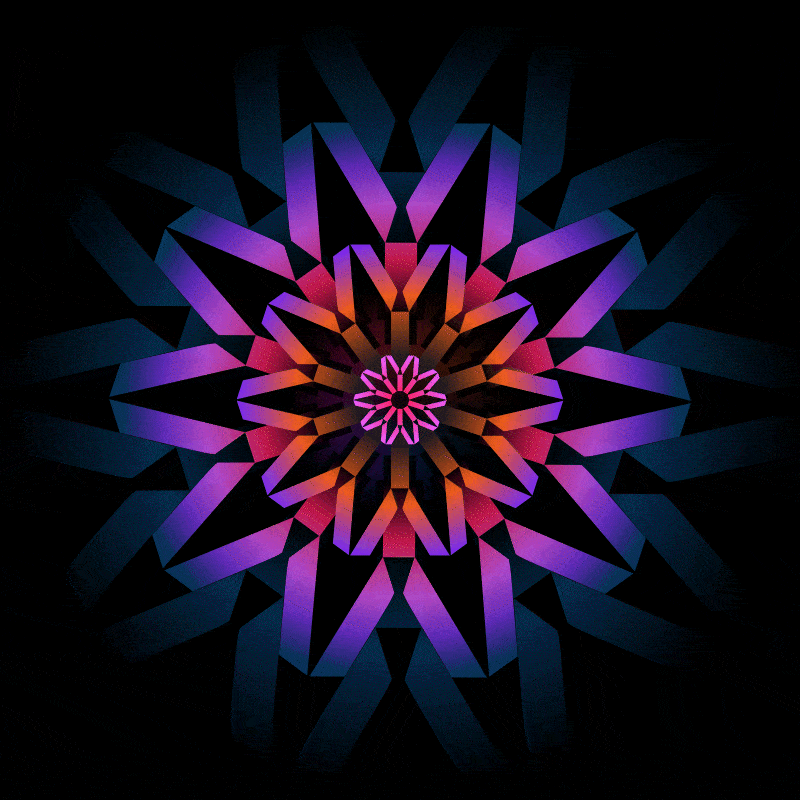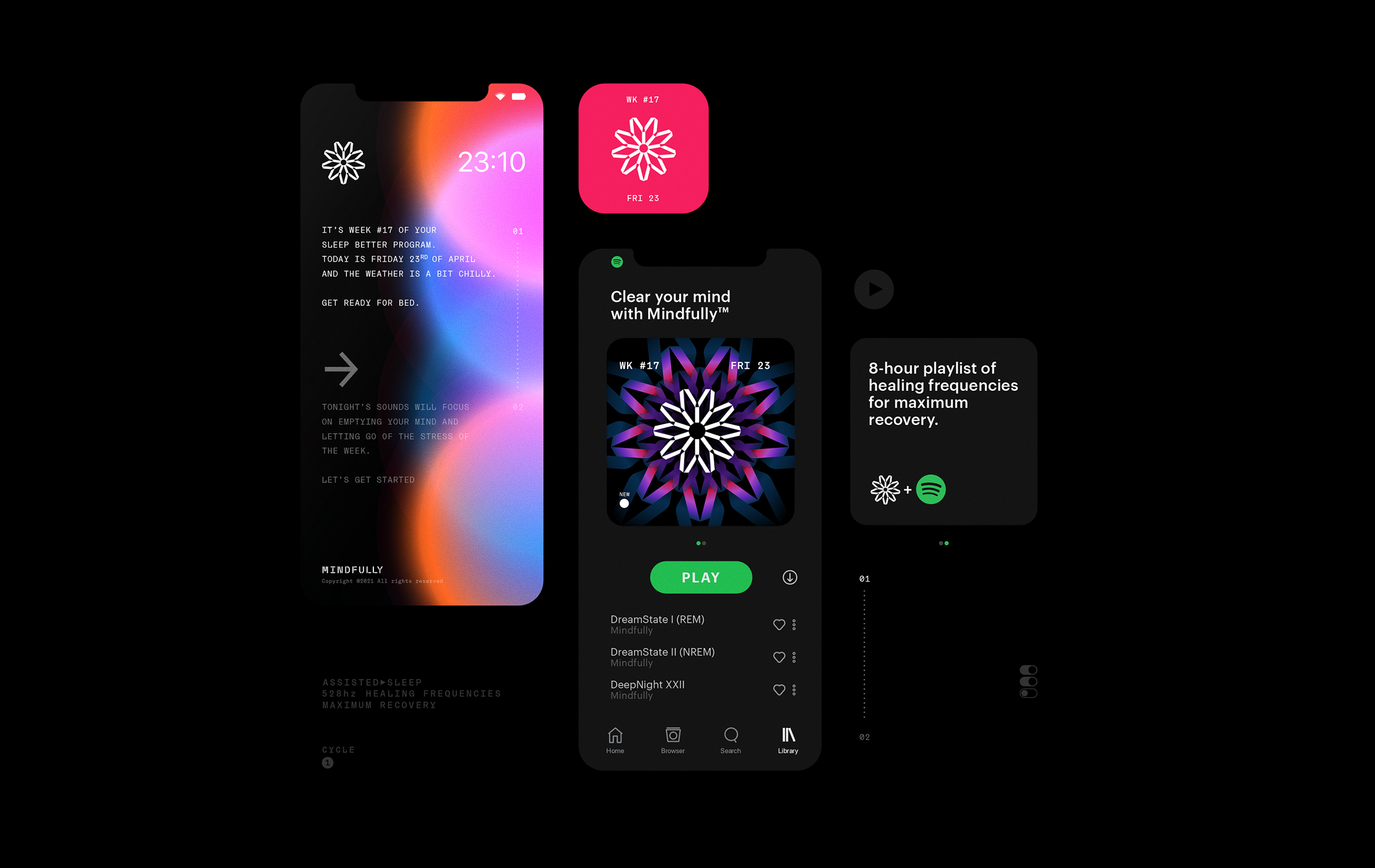 Thanks for watch.
見てくれてありがとう。